I love to teach all partner styles! There's so much to enjoy in each dance, and they all bring out a different quality and experience. Who you are will play a part in what dance you love. In a private lesson, I can show you what you need to learn at your pace for the best and fastest results. I am very much about connection and learning how to move together in the most efficient and enjoyable manner possible.
Forrest is available for lessons and coaching in all of the following:
SOCIAL DANCES: Argentine Tango, Hustle, Salsa, Lindy Hop, West Coast Swing
AMERICAN SMOOTH: Waltz, Tango, Foxtrot, Viennese Waltz
INTERNATIONAL STANDARD: Waltz, Tango, Viennese Waltz, Foxtrot, Quickstep
INTERNATIONAL LATIN: Cha Cha, Samba, Rumba, Paso Doble, Jive
AMERICAN RHYTHM: Cha Cha, Rumba, East Coast Swing. Mambo, Bolero

I am also available to be a taxi dancer or gentleman dance host.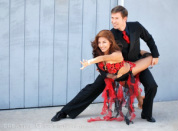 Salsa! I've been dancing salsa since 1995 when I learned from the Mayan's LAs Hottest Salsa Dancer. I've had the unique honor and privilege to work with World Salsa Champion Liz Lira. And I look forward to sharing my knowledge and insight with you!
---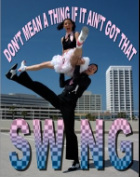 Lindy Hop! I dare you to swing dance and not smile!
---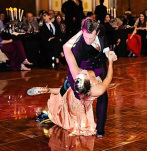 Argentine Tango is imbued with passion and intimacy. I will never forget that tanda with the guest teacher from Buenos Aires, in the red dress, where she devoured every step we took, and afterwards passionately thanked me for the dances. Then I thanked her and next she squeezed my arm and softly deeply, looked into my eyes and melted me with her "No, Thank you!"
---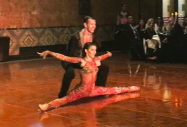 Cha Cha is a fast paced passionate and rhythmically playful dance!
---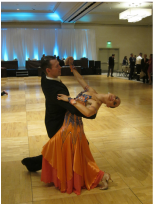 Waltz is an elegant dance of kings and queens full of grace, longing and beauty.


---